Coming to PAG 2019?
Hamilton can help you automate any workflow you need.
Fill out the form on this page and let us know what solutions you're looking for. A Hamilton representative will reach out to you before the show and set up a time to talk during the show and see how Hamilton automation can help your lab.
Find us at PAG at booth 502.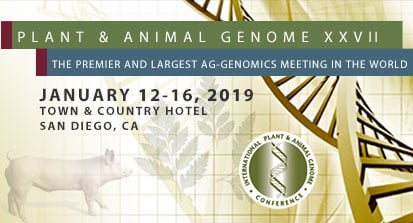 How can Hamilton help you?